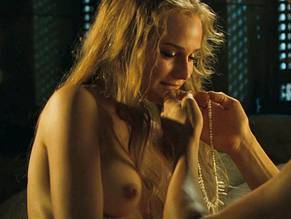 Achilles burns the tower down. The Greeks run into the door. Odysseus kills an enemy with a sword thrust. It's not a close-up but a distance shot in the Director's Cut he says the same. Then the Theatrical Version again.
Odysseus sneaks a peek, then everybody gets out of the horse.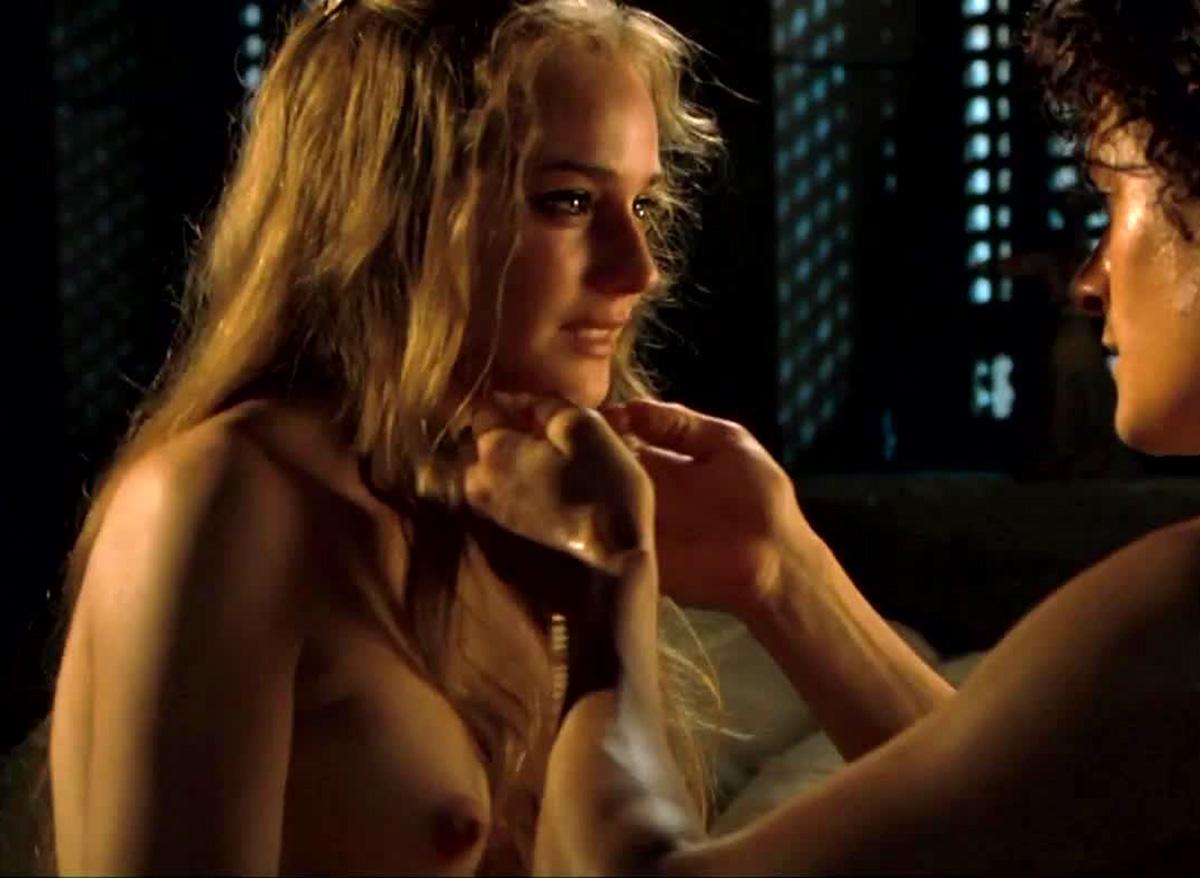 Parents Guide
Furthermore an extended scene: A man and a woman look at each other admiringly. The Trojans cheer, the Greeks are paralysed. A soldier on the ground gets killed. He says she and all the people of Troy had to think he was a coward, she replies he did it out of love and adds Menelaus'd always been a warrior, but he wasn't. Shot of Achilles, then an alternate shot of the bowman including some bloody hits.