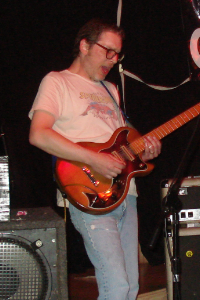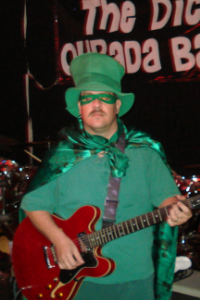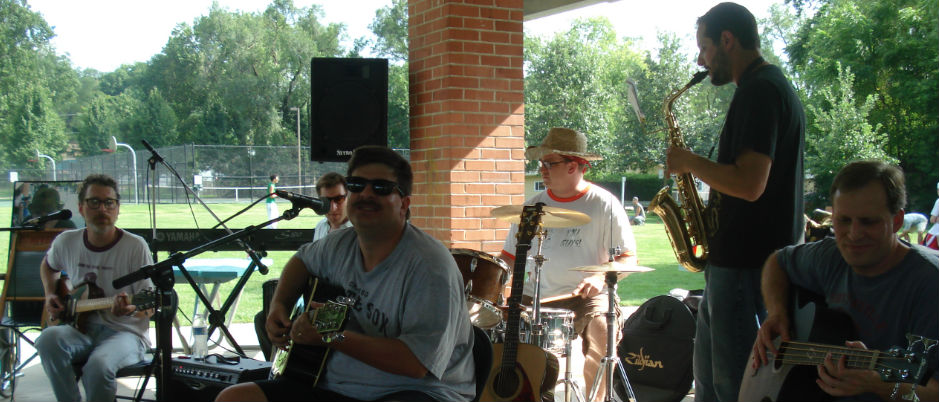 The DOB will be blowing the dust off ourselves tonight and getting back to practicing for our biggest gig of the year, Nov. He does great work: Come on out on November 30th and see what we have in store for you. Check out some of Adam Mccall's photos from the last show. Looking forward to seeing you all again at the this show to relive some of the good old days and to create some new memories with friends and family. Hope to see you all out at the big show. As another year comes to a close, the Dick Ourada Band will once again take to a long winter hibernation.
You never know who will show up to the next show.
TheDickOuradaBand.com
Here is the official Facebook Event. Don't spend the rest of your life regretting, missing this show. As always, this will be the biggest show of the year! The Dick Ourada Band shared their photo. You never know when to say "I've had enough".